Click
here
to check the results of the 3rd leg of the Triple Crown
and for the Overall Winners.
SC Archery has been awarded this year's Illinois ASA State Shoot, which is scheduled for
July 27th and 28th.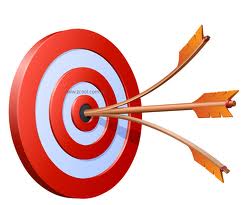 Welcome to our site!
The 2013 season is fast approaching and we are looking forward to another exciting year at the South Central Archery Club in Kinmundy. Not only will we continue with our annual specialty events and ASA state qualifier, we have added a big money shoot in May called the...........
Spring Jackpot!!!
It will feature a $500 cash prize for the top finishers in three seperate classes along with additional payouts based on the number of participants in each class.
Click on this text to download the Spring Jackpot informational flyer.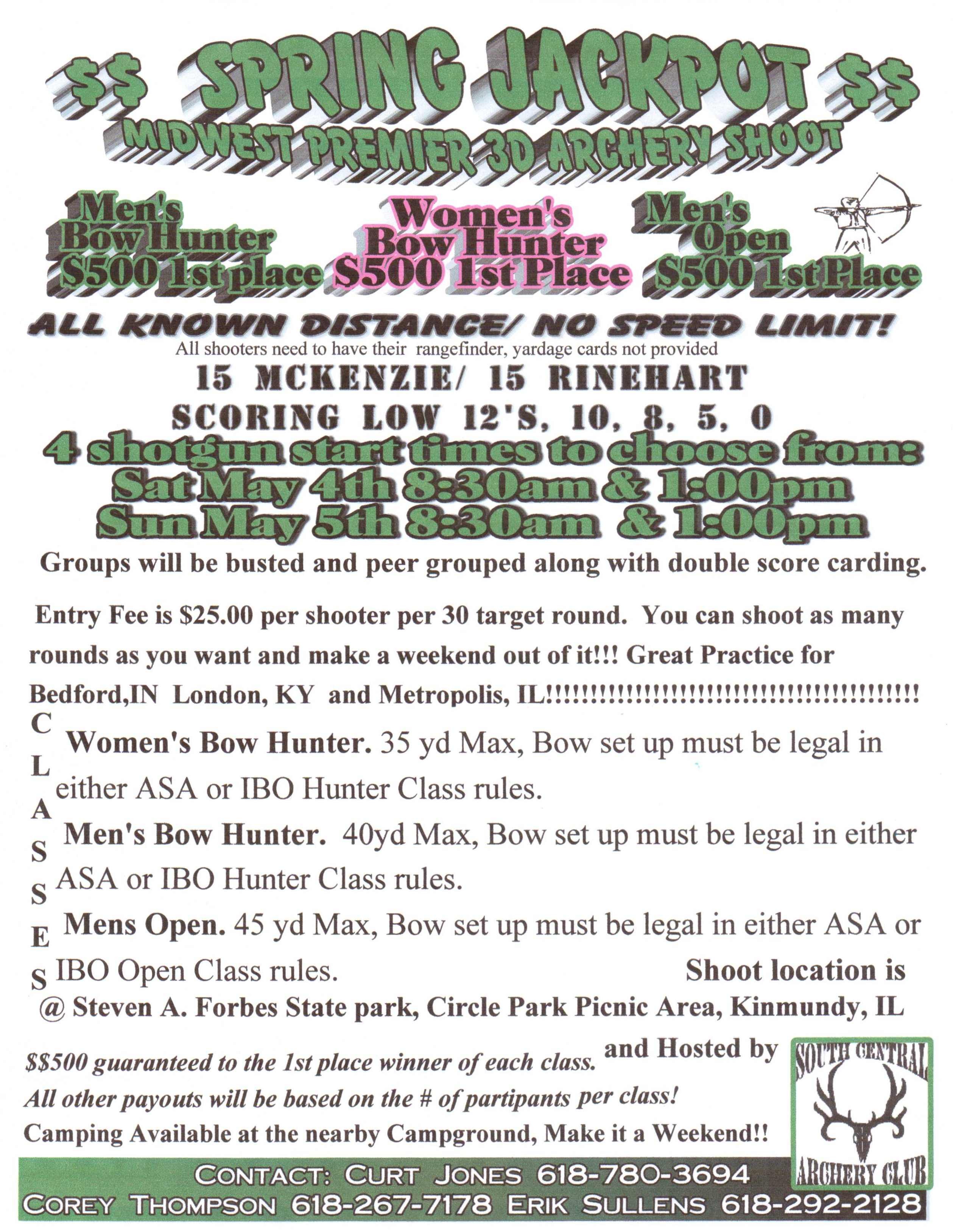 To download informational flyers for our other specialty events,
click on the links below.