Our 2014 schedule is ready.
Click here to check it out.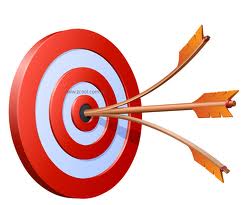 Welcome to our site!
The 2014 season is finally here and we are looking forward to another exciting year at the South Central Archery Club in Kinmundy. Not only will we host our annual ASA state qualifier, Kids Team Shoot, and Midwest Bowhunter Championship, we have added another specialty event called the "Lucky Dog" shoot. See the links below to get more info about each upcoming shoot.
To download informational flyers for our specialty events,
click on the links below.